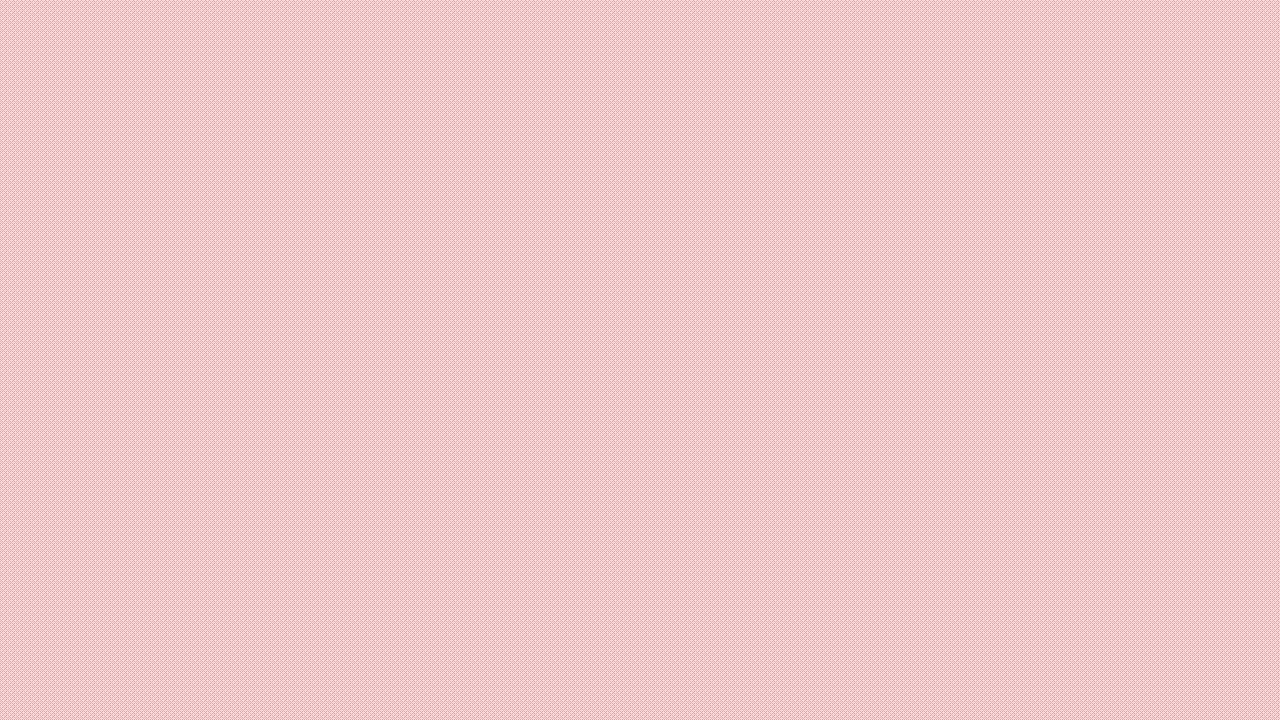 Kirei
2020
Kirei is an independent creative branding project. A probiotics cleaning line that's organic and harmless to human health. The creative process includes brainstorming ideas, product creation, and the advertisement for the brand.

Why Kirei? Why Probiotics?
Unlike the traditional chemical cleaner that's harmful to human health and kills "all" germs, probiotics cleaner is organic and non-toxic; it also supports the "friendly" live bacteria in our enviornment. Once the good bacteria starts working, it protects our family from the virus and our immune system will be strengthened.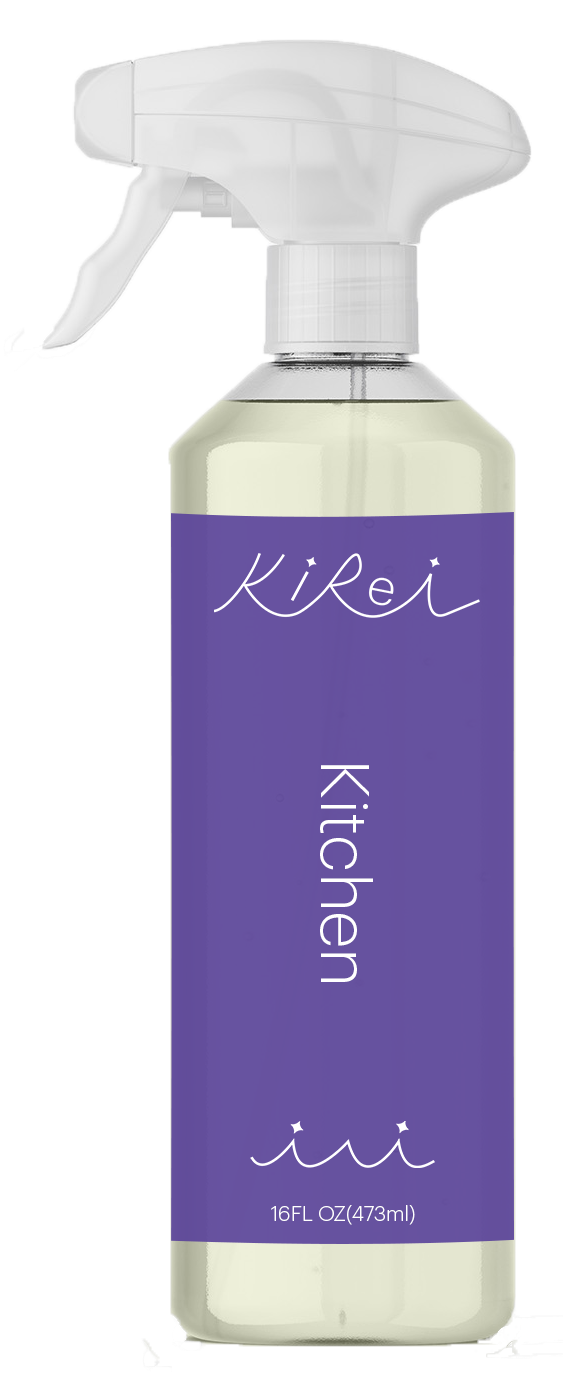 Product mockups



Introduction cards



Social icons